Elevate Your Business, Virtually Yours
Hey there, I'm Sheenekah, the owner of S&S Virtual Solutions! As a black-owned business that specializes in Virtual Assistance and Recruiting services, I'm here to bring some serious magic to your world. With my Master's degree in Human Resources Management and years of experience in HR, particularly in the exciting field of Recruiting, I've developed a knack for finding the perfect fit.

But that's not all! With over a decade of professional administration work experience, I've become a master of organization and a pro at handling various administrative responsibilities. I've discovered a true passion for assisting professionals and busy entrepreneurs like you in countless ways. My goal? To take care of those time-consuming administration tasks so that you can focus your energy on what truly matters – growing your business and chasing your dreams.

I'm thrilled to bridge the gap for my clients, ensuring that integrity is always at the forefront. Get ready to experience a world of seamless support and watch your business thrive!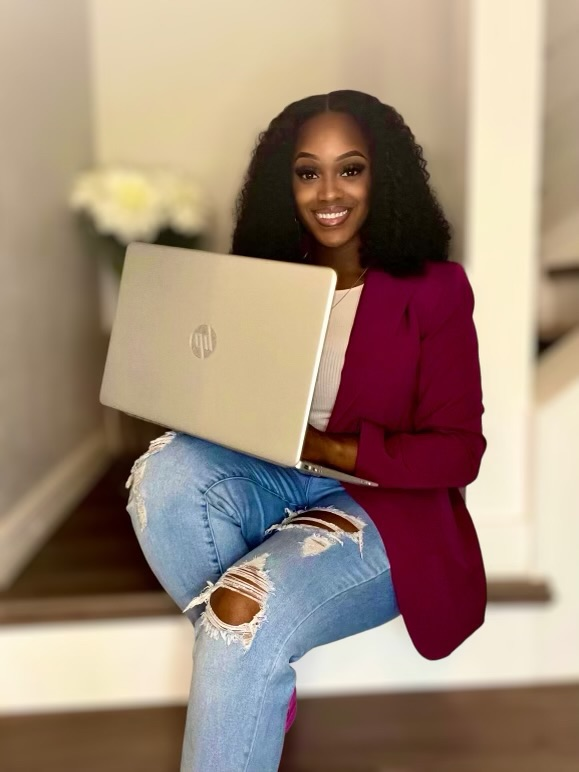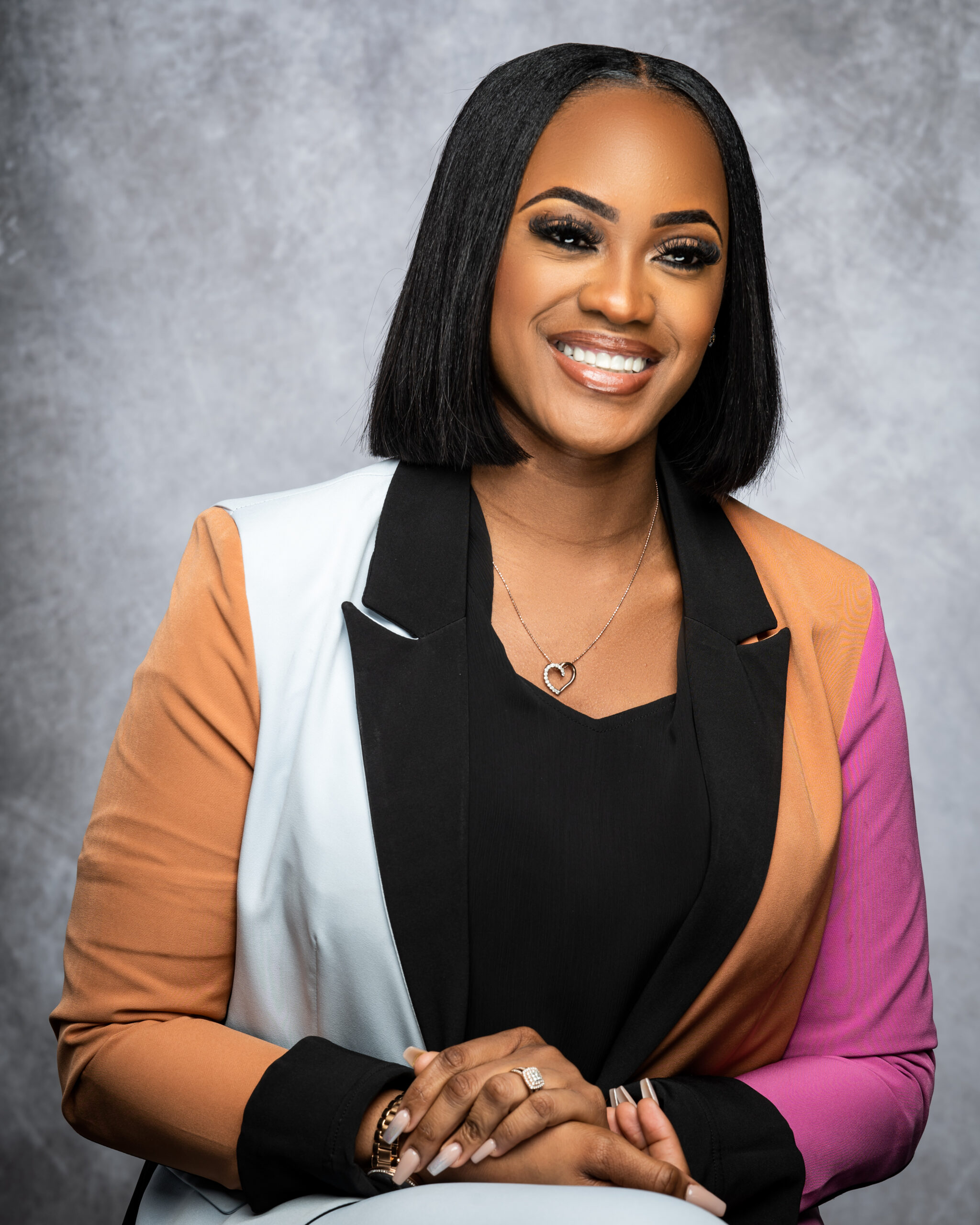 Work Smarter. Not Harder.
I specialize in serving Mental Health Professionals and Small Business Owners, I am a dedicated virtual assistant and recruiter. My primary goal is to support Mental Health Professionals by relieving them of their administrative burden, enabling them to devote more time and energy to their clients and the practice of mental health care. By streamlining their operations and enhancing overall efficiency, I play a crucial role in empowering mental health professionals to deliver the highest quality care and support to individuals in need. This, in turn, has a profound impact on the well-being and overall health of those seeking assistance. In addition, I offer therapist recruiting.

Additionally, My virtual assistant and recruiting services are designed to greatly benefit small businesses. By taking on administrative tasks, I free up valuable time for small business owners to focus on core aspects of their operations and growth. In addition, my recruiting expertise allows me to assist small businesses in building exceptional teams, ensuring they have the right talent in place to drive success. With my support, small business owners can streamline their operations, improve efficiency, and ultimately achieve their business goals.
$40
/hr minimum of 5hrs a week
Social Media Admin Management
S&S virtual solutions was helpful with assisting my tax business by helping to recruit tax preparers and handling email management. Sheenekah was hands on and kept in constant communication!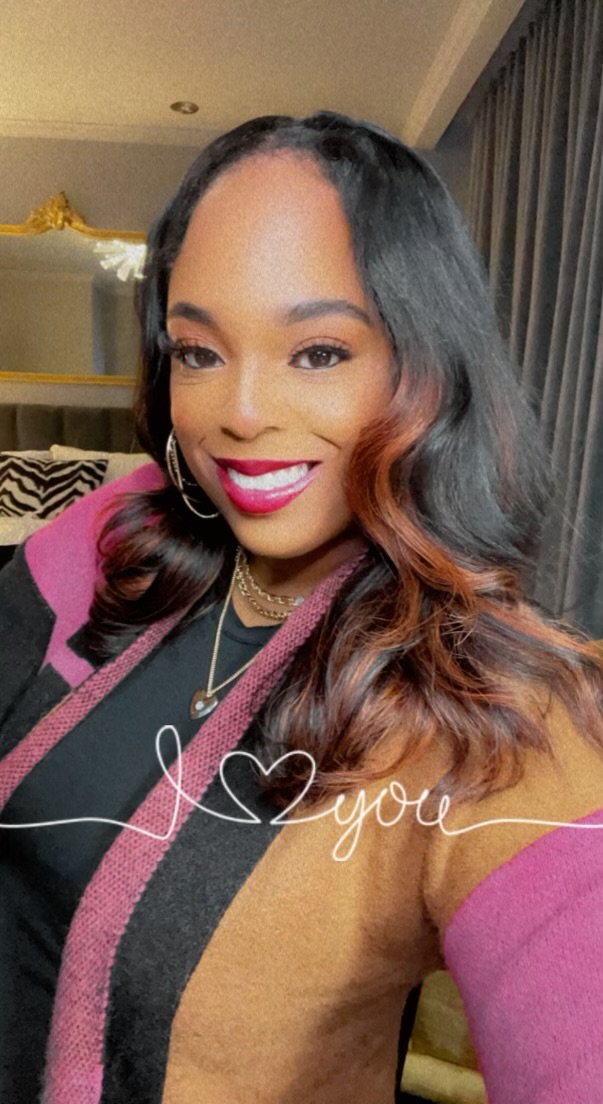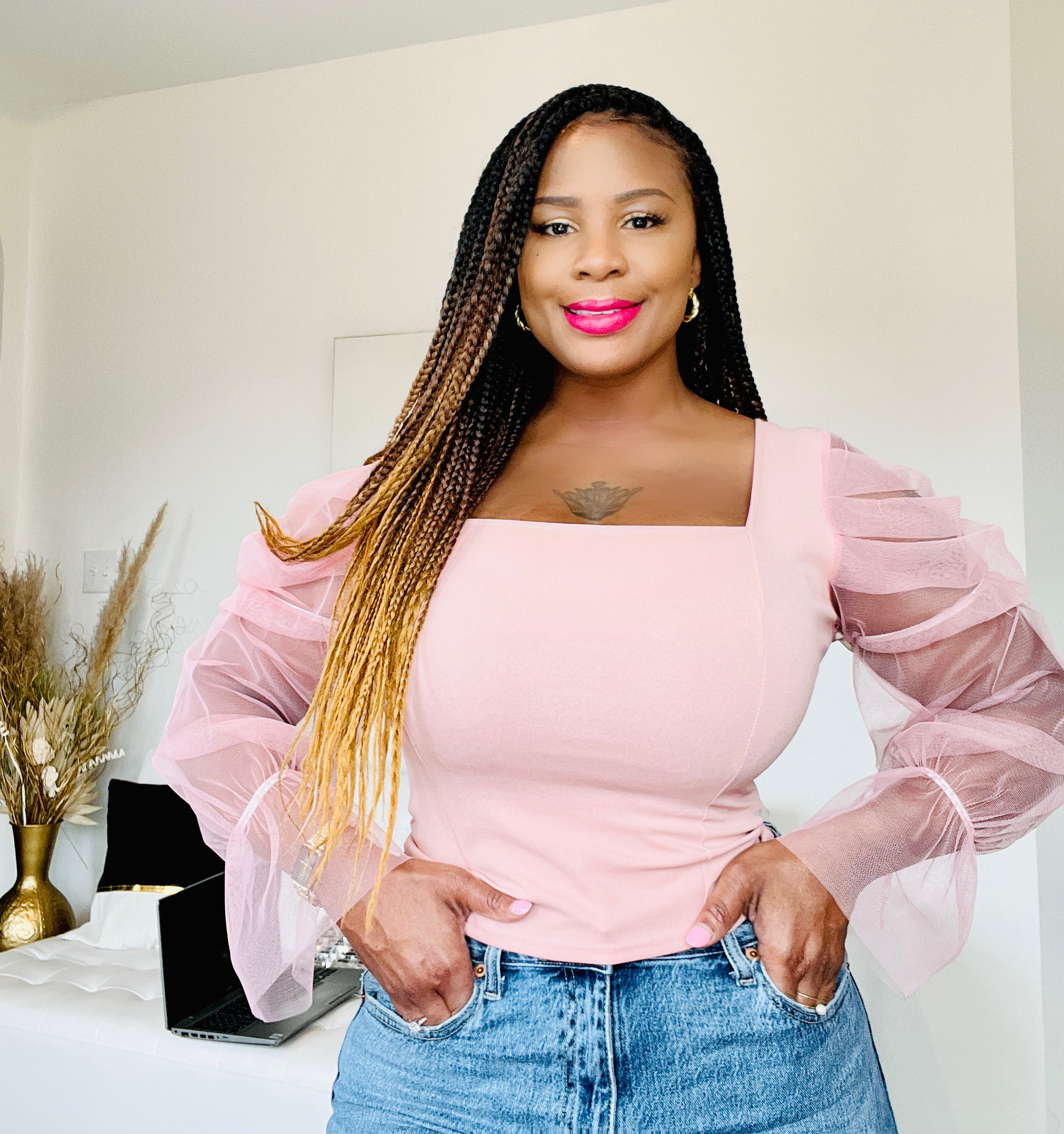 S&S Solutions are true professionals who understands the importance of responsibility and urgency. From the moment this company took on my Recruiting project, they were focused on executing the tasks with quality results. Their work ethic and leadership skills shine through, and I was very impressed with the successful outcome. I highly recommend Sheenekah for any project requiring a high level of personal development and strong project management.
An amazing virtual assistant is the driving force behind every successful and happy business owner.